Christmas Ideas with Wouser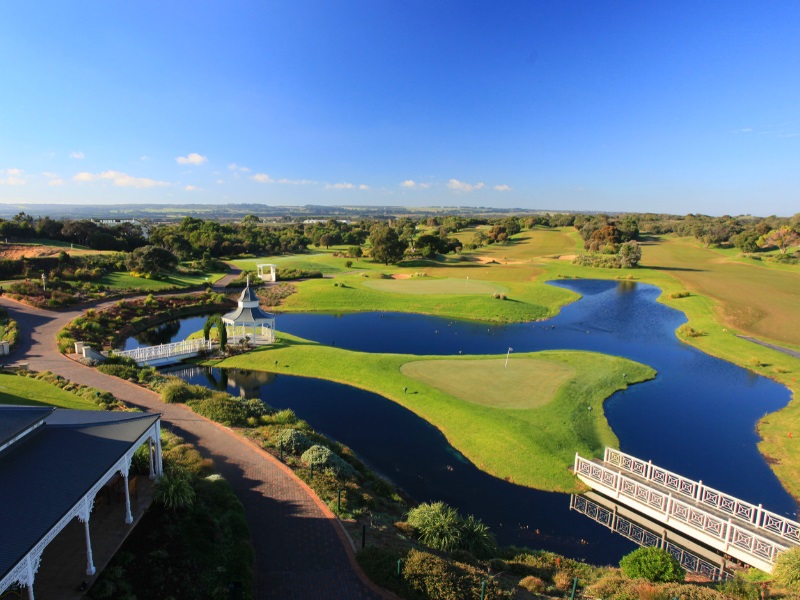 Christmas time is drawing closer and closer. With the festive season just around the corner, it's about time to start thinking about gift ideas for loved ones. Don't fret! Wouser is here to help. From our friends at Wouser, we recommend:
For Couples
What's more intimate than a nice relaxing day at Hepburn Bathhouse and Spa. For an intimate (and relaxing) experience, we recommend Hepburn's Midweek Express Mineral Bath for Two. With mineral water drawn straight from the source, this mineral bath leaves you feeling rejuvenated and refreshed while also helping you and your intimate partner to feel close with each other.
For the Family
For those that want an adventure with the family, Boneo Discovery Park is the place to go. Located in the south of the Mornington Peninsula, Boneo Discovery Park has a lot to offer. Come see Animalia in Sand - the world's first Sand Sculpting Exhibition with augmented reality technology! Or, perhaps have some friendly competition with the family over 18 holes of mini golf. For families of any shape and size, there's something for everyone at Boneo Discovery Park.
For the Hungry
It's nearing Christmas! When we think of the holiday season, we think of presents, we think of family, and we think of the excitement...
...for the food! There's nothing quite like a Christmas feast, and while it's not quite Christmas yet, there are plenty of ways to fill our stomachs while we wait eagerly for our roast potatoes. In the meanwhile, come enjoy an Underground Cellar Wine Tasting & Wood Fire Pizza Lunch at Cleveland Winery! For families, for couples or for even those looking for a solo experience, nothing hits quite like an authentic wood fire pizza.
We hope we've helped you think of some ideas this Christmas (or, perhaps we've helped you find a way to treat yourself)! For more offerings, have a look around. While Boneo Discovery Park, Hepburn Bathhouse & Spa and Cleveland Winery have come to mind, it's hard to go wrong with any gifts offered from our friends here at Wouser.
Happy Holidays to all!